29th May 2020
New range-topping Land Rover Defender V8 spied
The all-new Defender is set to add an SVR version to its lineup, with over 500 bhp under the hood.
Land Rover's completely new 2020 Defender launched at Frankfurt last year in Defender 90 and 110 variants, and whilst these images look near-identical to the latter, there's something different about this car in particular.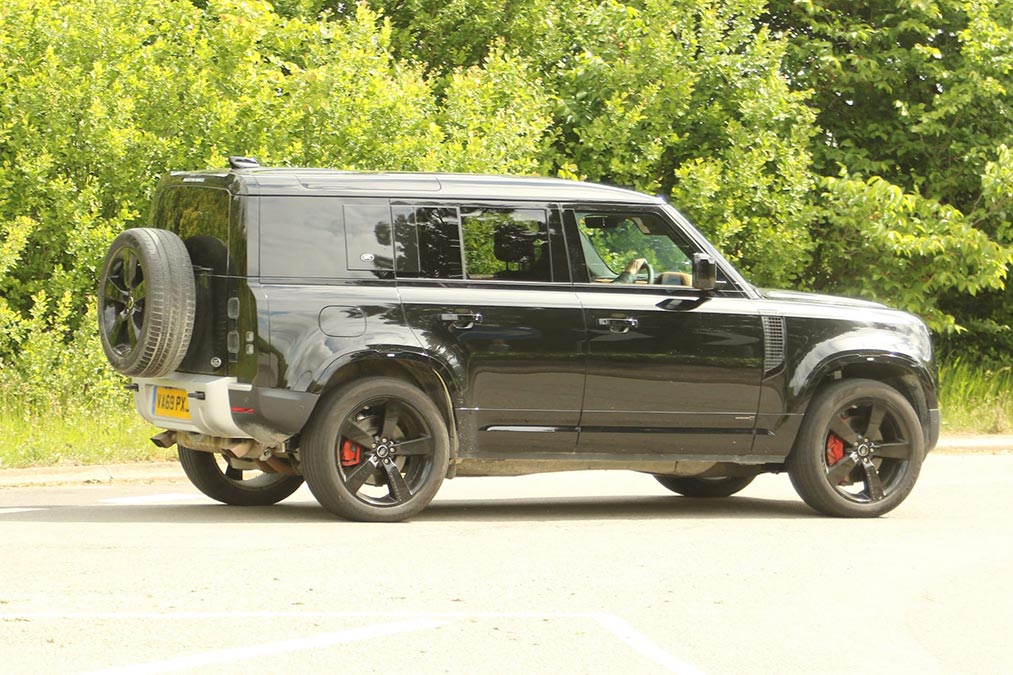 A DVLA license plate lookup gives away the secret: this particular Defender 110 was registered with a 5.0-litre engine. That unit is the famous powertrain that sits in all of the top-of-the-range Jaguar Land Rover models, and it suggests that the Defender is set to receive the same treatment too.
Land Rover's very own Special Vehicle Operations specialises in taking the brand's models and adding the necessary components and upgrades to make them performance-focused whilst also adding more aggressive, sportier styling. This involves sticking their 500 bhp 5.0-litre supercharged V8 engine inside, something which is evident on this Defender due to its quad-tip exhaust system.
Naturally with all that extra power the car is going to need bigger brakes, which you can also make out in the spy shots just behind the alloy wheels. This will likely be accompanied by new, 22-inch sportier alloys plus other stylistic changes like flared wheel arches, aggressive bumpers, enlarged air intakes and a host of SVR touches.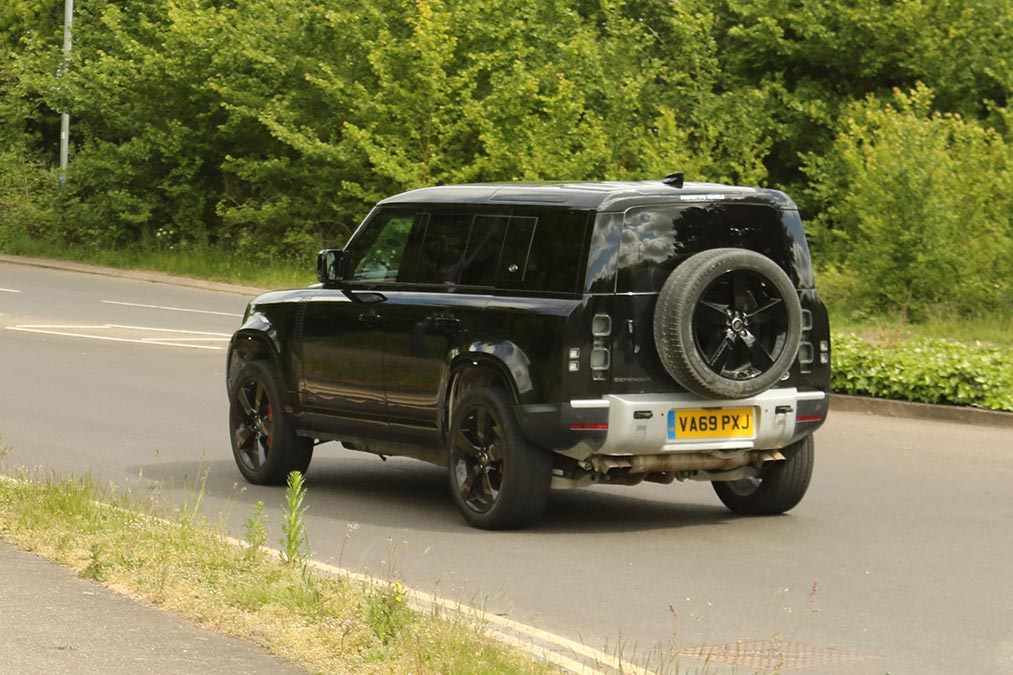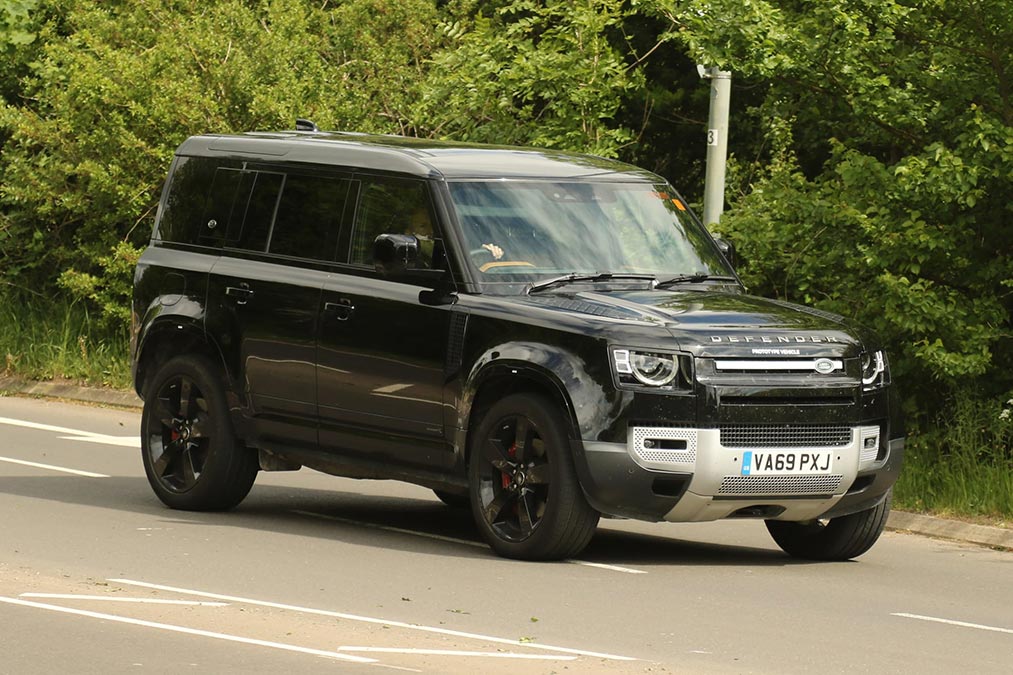 Whilst the 2020 Defender comes in two variants, the three-door Defender 90 and five-door Defender 110, it's expected that only the latter will receive the SVR treatment due to being the more prestigious and desirable model in the range.
This may be one of the last JLR models to incorporate the brand's 5.0-litre V8 as strong rumours suggest that their recent electric partnership with BMW has resulted in them striking a deal to see BMW's 4.4-litre V8 replace the Jaguar engine. The JLR unit has been in use since 2009 and is beginning to show its age, so adopting the same power unit as the top-of-the-range BMW M models seems a good move.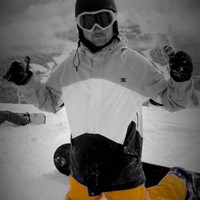 Greg A family man that loves his 4x4s. And beer.