14th May 2020
Fifth-generation Range Rover spotted undergoing testing
Land Rover's all-new iteration of its flagship SUV has been seen on German roads being tested.
Range Rover isn't due to launch it's fifth generation model until 2022 but spy photographers have been able to capture it during development testing, giving us our first glimpse of the off-roader in standard wheelbase form.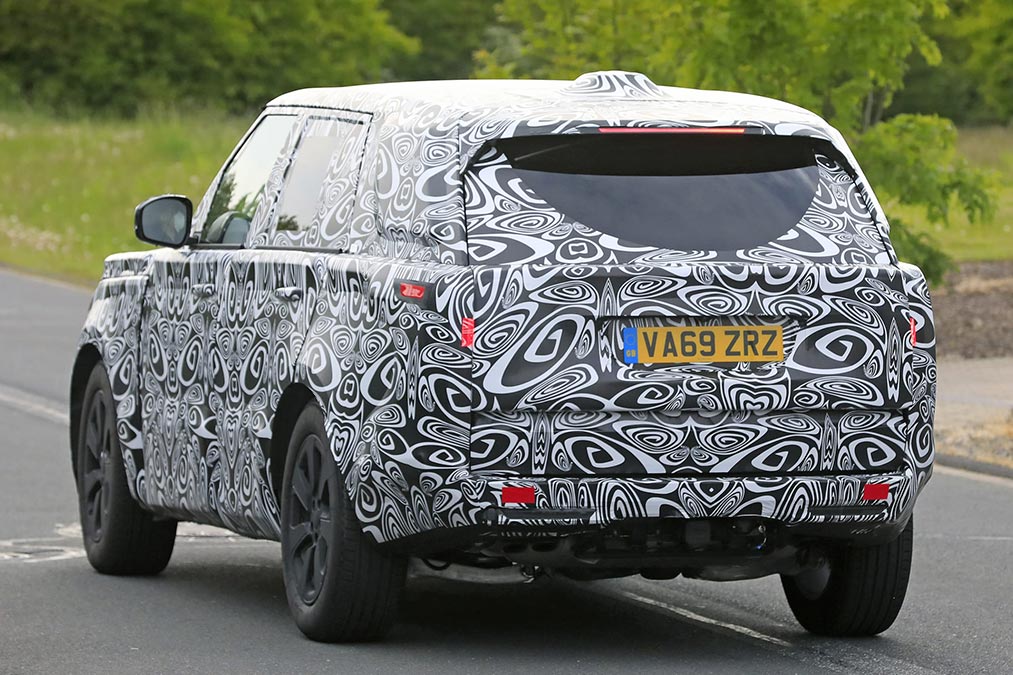 Naturally the camouflage paint job does its job of hiding specific stylistic changes but as you can tell, it continues the design language from the current generation with the same boxy shape and float front end. You can expect it to adopt several of the same styling cues as their other recent models such as the front end, headlights and taillights from their Velar and Evoque models.
Adding to this the fifth-generation Range Rover will also adopt the brand's new interior design that features in their Velar and Evoque models, plus the latest iteration of their infotainment system that incorporates a 10-inch touchscreen that was recently launched in the brand's Defender.
No technical details have emerged as of yet but you can expect a similar lineup to the current generation, with the 2.0-litre Ingenium plug-in hybrid, 3.0-litre supercharged V6 and 5.0-litre supercharged V8 petrol engines all likely to remain. Question marks will be over the diesel models, especially considering a potential electric powertrain on the horizon.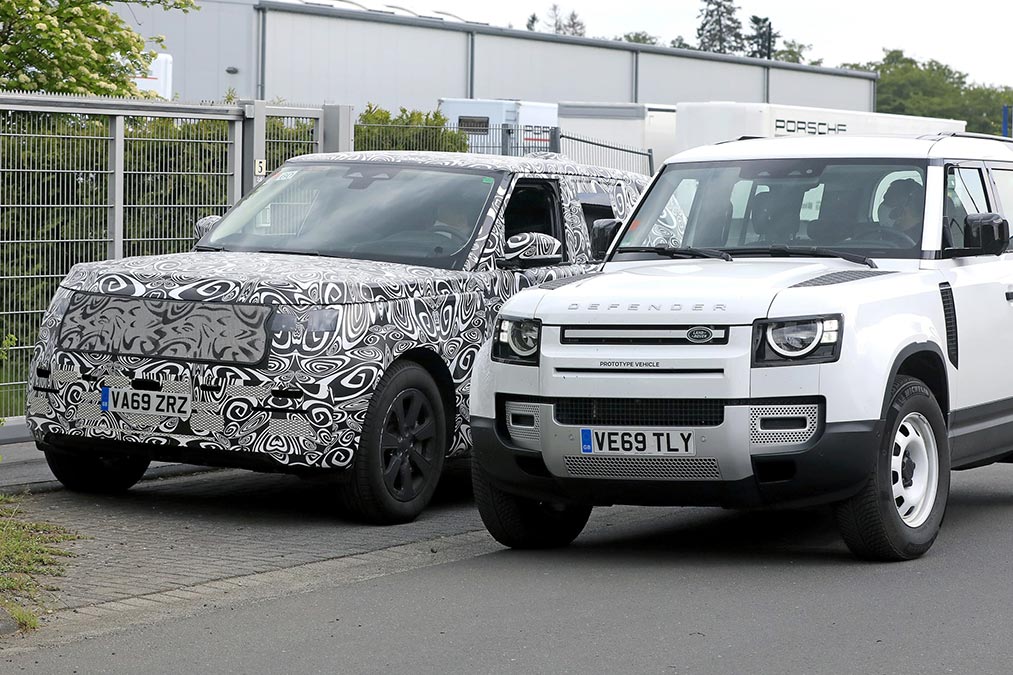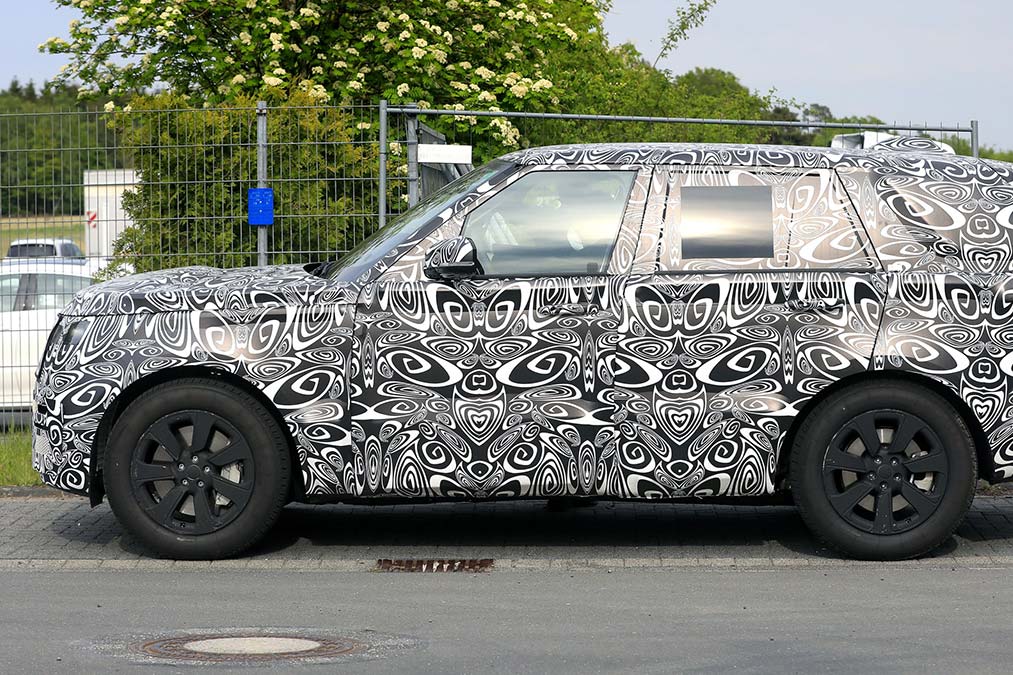 Adding to that, the fifth-generation Range Rover should also retain the existing models and layouts, offering a spacious four-seater variant and a long-wheelbase version for adding two extra seats at the rear. There will also be the Range Rover Sport plus a completely new model rumoured to be a crossover SUV that sits below the Evoque.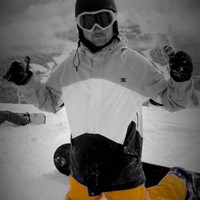 Greg A family man that loves his 4x4s. And beer.